Hiring the right leadership team within the housebuilding, residential development and construction sector is pivotal to your success.
We specialise in:
Roles
C-Suite and Executive
Managing Director
Operations Director – Manager
Production / Construction Director – Manager
Commercial Director – Manager
Pre-Construction Director – Manager
Technical / Design Director – Manager
Land and Sales Director – Manager
Project Director – Project Manager
Clients
Housebuilders
Housing Associations
Residential Developers
Private rental sector PRS & BTR
Residential Main Contractors
Land Consultancies
The top 15% of talent in the market solves your headaches. They drive projects, inspire teams and lead businesses.
They are the only way to guarantee your success and why we work 24/7/365 targeting these much sought after individuals.
Increase your visibility and attraction rates. Our digital platforms and automated processes work 24/7/365 to ensure that we have 93-97% of the Housebuilder market mapped out. In contrast to standard emails, our average email open rate is over 80%.
With so much competition for the best people in the UK market you need a system that delivers quickly, reducing stress and workload on your team and yourself. Our digital systems are activated within the hour, delivering candidates to you when you need them.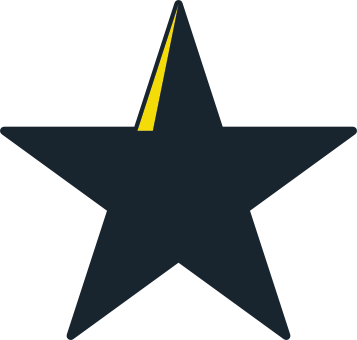 Mitigate risk and reduce the cost of bad hires with our performance-based candidate analysis and filtering system, which assesses the main candidate motivations.
Our nine-step LTAS process is constructed specifically to address these challenges.
Leadership Talent Acquisition System (LTAS)
Schedule a 10-minute Talent Discovery Call
Use the schedule below to select a time and date that is suitable for you.
Trust the experiences we've delivered.
Explore our candidate and client testimonials to learn more about how we can help you.
Contact Human Capital Group
UK Head Office
160 Kemp House, London, EC1V 2NX
+44 (0) 1483 940 06080
US Head Office
+1 (0) 813 213 4475
Contact Human Capital Group
UK Head Office
160 Kemp House, London, EC1V 2NX
+44 (0) 1483 940 060