WEBINAR: Part 2: How to Build a Winning Team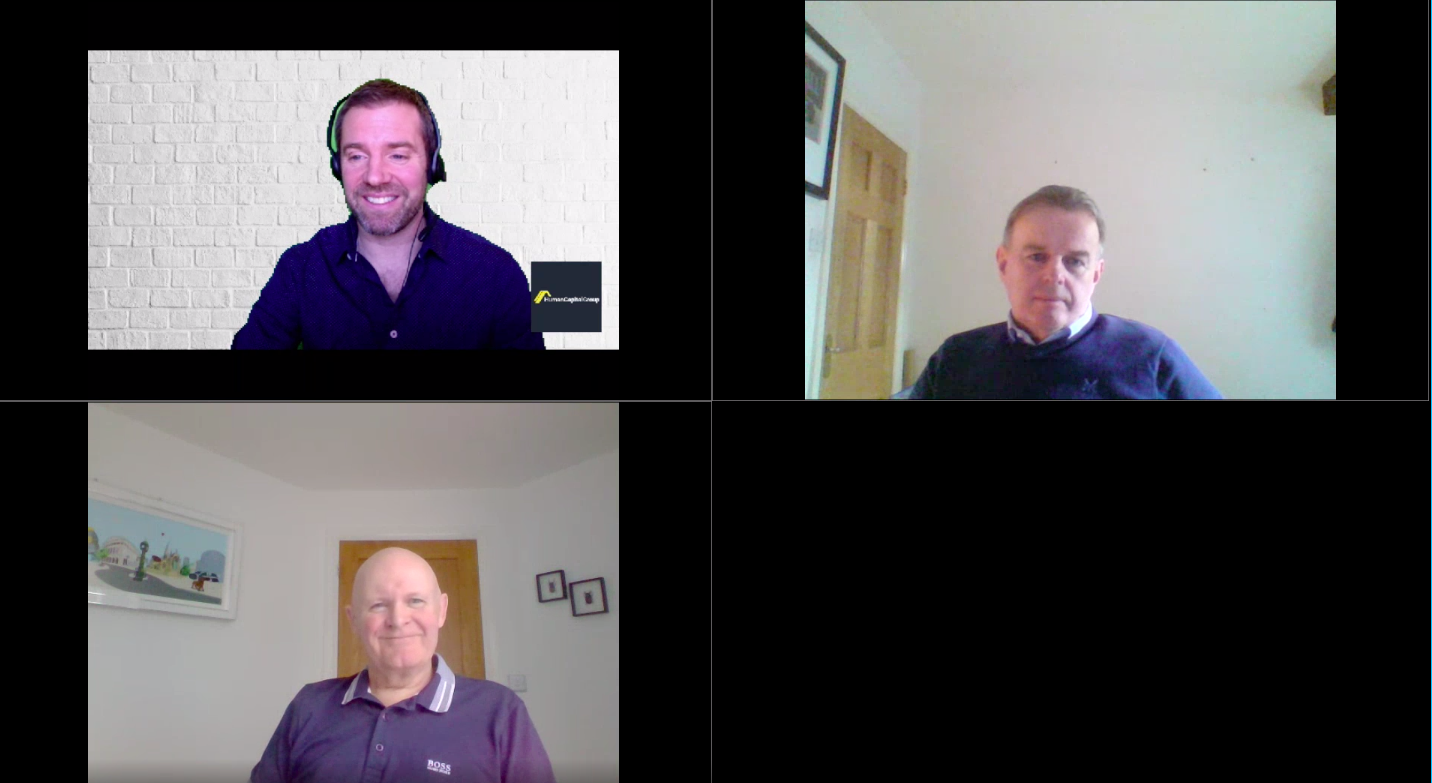 Over the course of three webinars, our Managing Director Gerard Ball and two industry titans, Andy Beasley and Darren Jones, have discussed the finer points of 'How to Build a Winning Housebuilding Team'.
Both Andy and Darren have come through the ranks of the housebuilding industry themselves and know the ins and outs of talent management, having been the talent themselves and managed others. Both of them have previously been the Chairman of PLCs and privately-owned companies and they are now both working as non-execs within SMEs.
The second of these webinars focused on 'company structure, checks and balances', and found that much like the structure of a building, the structure of a company has to be meticulously designed and well-maintained.