How Leadership Can Be Changed By Language – Webinar with David Marquet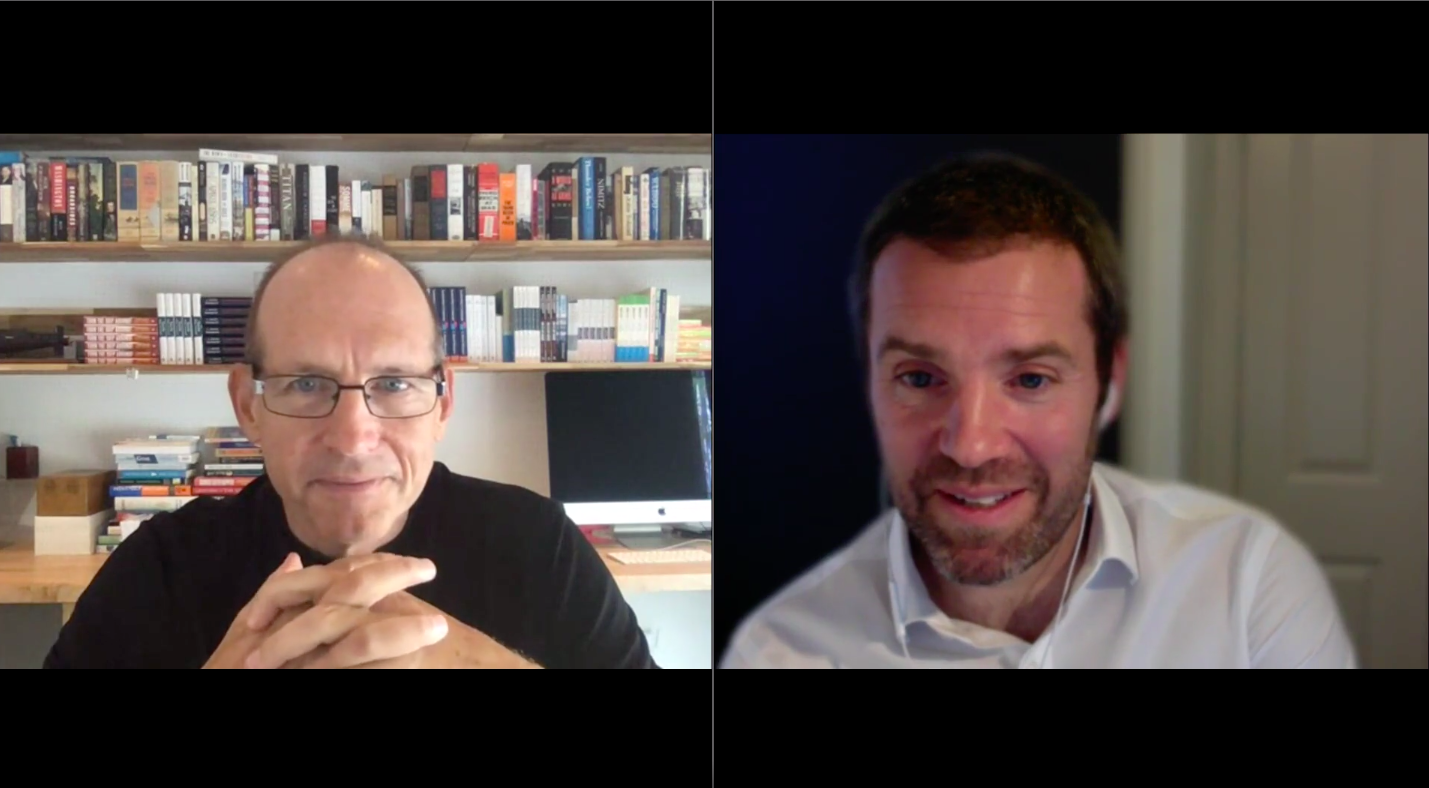 As part of our popular webinar series, our Managing Director, Gerard Ball spoke to David Marquet. David is a retired United States Navy captain, a previous submarine commander, a New York Times Best Selling author of the seminal autobiography book on leadership "Turn the ship around" and his newest book is titled "Leadership is language".
He is also a very entertaining world-class keynote speaker and consultant, working with top listed PLCs as well as SMEs across a range of different sectors. He focuses on leadership good practice and how this should look in different situations.
David and Gerard discuss how housebuilding companies can change their hierarchical structures and use new language techniques to increase employee engagement, create resilient teams, improve succession planning and develop a more mentally strong workforce.